Now is the time for the best in us. We are in this together. I want to draw from a message by American Marketing Association CEO Russ Klein. "It's a time for our inner angels to emerge and become our best selves. "
With the COVID-19 pandemic, the world has changed and is still changing rapidly. In our personal and professional lives, we have new guidelines to keep ourselves, those we care about, and ALL safe as we find new daily routines and cope with the uncertain timeframe.
Now more than ever, marketers are needed to reimagine what help looks like with non-profit and for-profit businesses. What do owners need to communicate to their constituents? How? How often?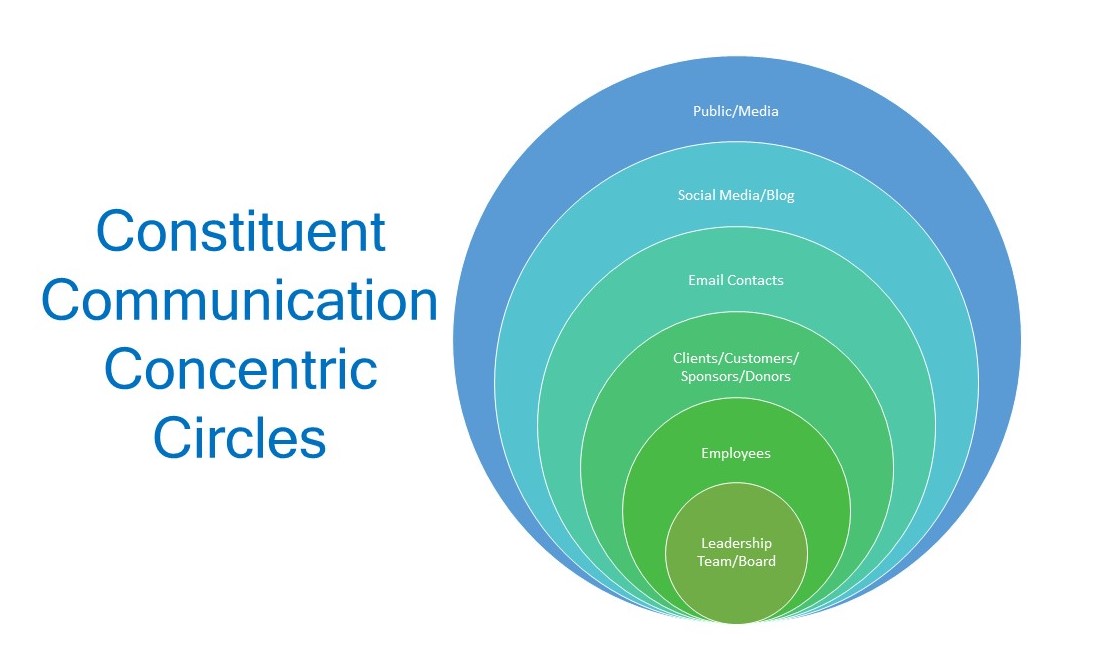 Beyond important, timely, and accurate COVID-19 information, the world needs more – new solutions, vision, connection, and some joy. Marketing can facilitate this. Where good products and services can help people in need, marketers can help spread the message. Whether that's large companies that help us work remotely or an independent digital specialist who helped move a restaurant to online orders, marketers help make these solutions readily available. Done well, marketing can be inspiring. Did you see the prior blog post with the recent ad from Guinness that seeks to unite and celebrate in spite of the St. Patrick's Day Parade cancellations? Forbes recently wrote about Eric Yuan, Zoom CEO, donating videoconferencing services to K-12 schools to help with online education.
How is your brand or business essential right now? Can your product or service be used in a new way to be helpful? Marketing is key to cross-functional collaboration.
In writing this blog post, I hope to share that marketers are open for business, here to serve, and love helping build brands and businesses be a force for good. An essential element of marketing is understanding constituents, so our hearts go out to all. We feel the fear and stress about health and economic wellness.
This is not a time for hype, overpromises, or worse. This is the time for our best. Communication, creativity, and compassion are essential. Like many, we can help owners reduce costs and focus on essentials in order to get through this COVID-19 environment. This will pass. Demand will bounce back. Will your business be ready for the post-COVID-19 world? Marketers can help business owners strategize for the future and come through this stronger than ever. Let's help with the recovery. Let's build brands and businesses that are a force for good. Let's be our best.